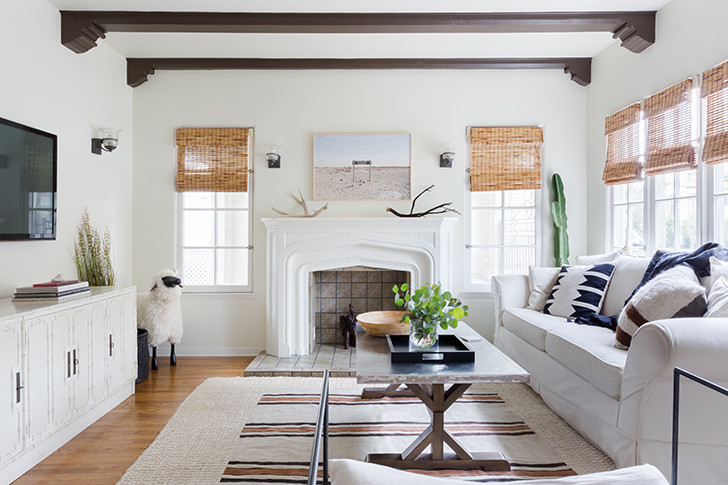 It's almost hard to believe that 2020 is finally here, isn't it? After days — okay, weeks — of anticipation, a new decade is finally amongst us, giving us the unique opportunity to start fresh. Simply put, with a new decade comes a surge of unique pop culture phenomenons, slang, and, yes, home trends.
But, before we dive deep into all the interior design ideas the new decade has to offer, we should reflect on everything the past ten years have bestowed onto us and our homes. Yes, that means the good, the bad, and the ugly.
In the spirit of turning over a new leaf, we're breaking down the best and worst trends of the past decade. While there are so many design ideas to be thankful for — such as the rise of sustainable home décor and plant parenthood — there are a handful of trends that are exactly where they belong: In the past.
Go ahead and check out our roundup from the 2010s. Whether our review creates a tinge of nostalgia or a cringe-worthy 'what was I thinking' moment, it's one walk down memory lane that's full of twists and turns.